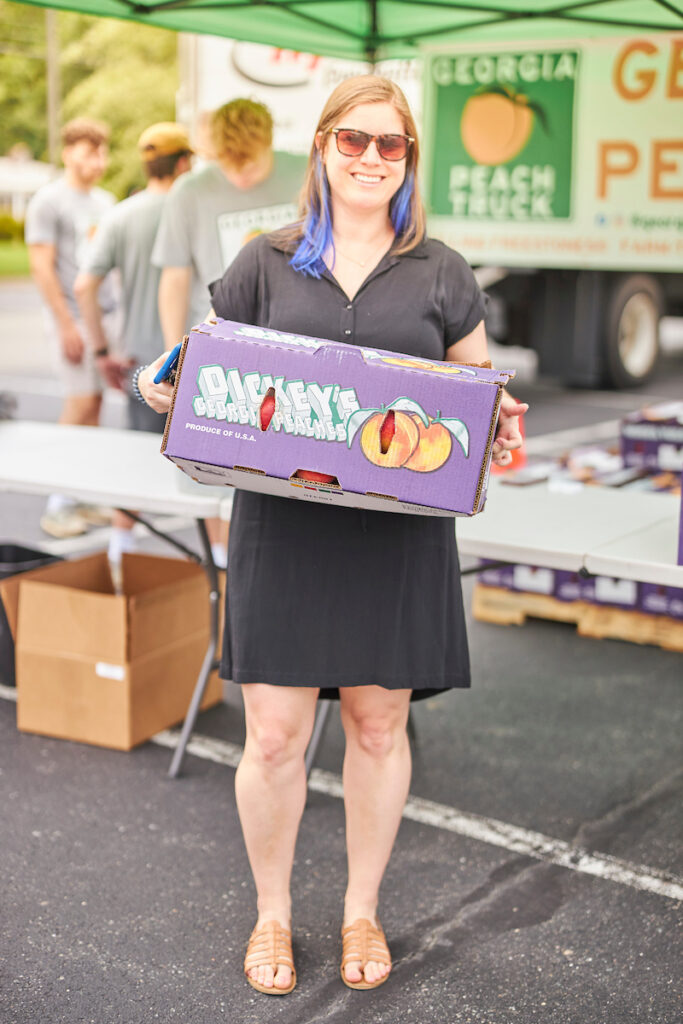 ON THE ROAD AGAIN SUMMER 2022
pre-oRder now for GEORGIA PEACHES and PEcans
We were late to confirm the summer road trip due to a nationwide shortage of refrigerated rental trucks, and no sooner than we rolled out a schedule, the June harvest of Georgia peaches fell short of preseason forecasts due to latent frost damage that was unforeseen until days before picking the fruit.
The good news is our great Peach State still has excellent peaches in the field that can get our show on the road during a seasonal peak of production in early July.
The bad news is the window of opportunity is short, and volume is scarce, so we can not operate a typical summer schedule that spans the entire East Coast.
Please click the link below to view the abbreviated schedule and place pre-orders now for pickup during July.