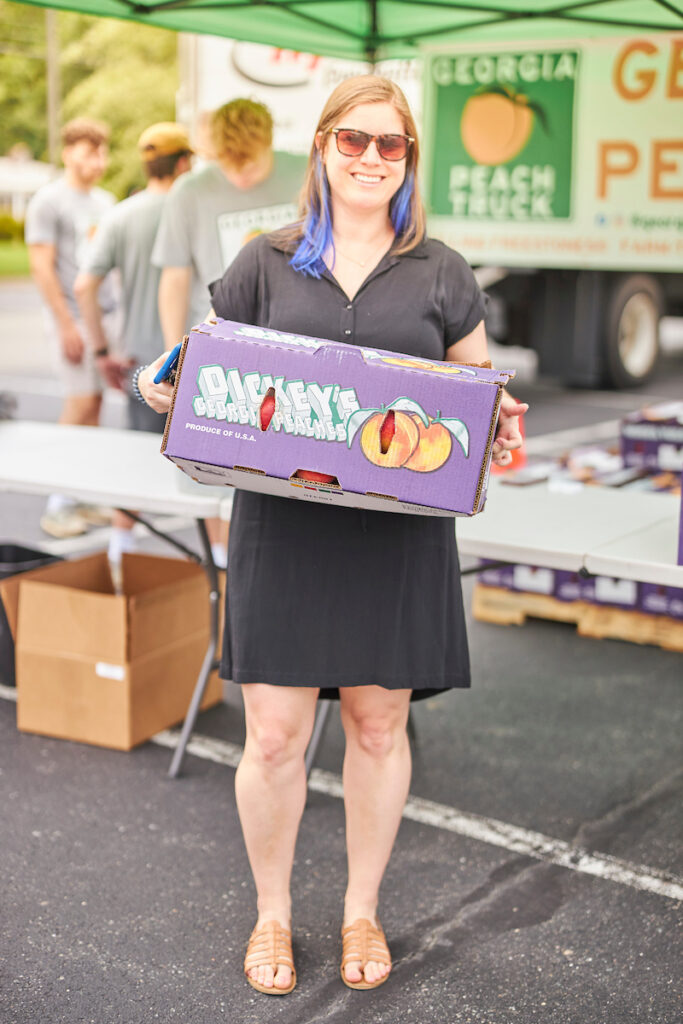 SUMMER ROAD TRIP 2022 – CANCELED
pre-oRderS CLOSED for GEORGIA PEACHES and PEcans
We were late to confirm the Summer Road Trip due to a nationwide shortage of refrigerated rental trucks, and no sooner than we rolled out a schedule, the peach harvest fell short of expectations due to latent frost damage that does not show until days before picking the fruit.
For example, the farm in Georgia barely picked 20% of their preseason forecasts for June, which is not enough volume to allocate a typical load of peaches for Georgia Peach Truck.
Due to the unforeseen scarcity of Georgia peaches, we must cancel the entire summer schedule and all pre-orders for the Summer Road Trip.
We will of course refund all pre-orders and trust you to understand that the most critical link in this supply chain is indeed Mother Nature.
We appreciate your business very much and already look forward to our next season on the road!